Chiropractic Assistant
Kristina
I was born and raised on the east coast and moved to Colorado Springs two years ago. Etio has become my first experience with chiropractic care. I met the Etio team while I was at a home show in the Springs, and was immediately drawn to the holistic-health care setting.
Since starting to work at Etio and getting regular adjustments, I have experienced my own positive health changes and have become a big believer in chiropractic care and healing. In my spare time, I enjoy spending time with my husband Lourens, friends and two boxer dogs. I enjoy going to the gym, baking, and spending time outside.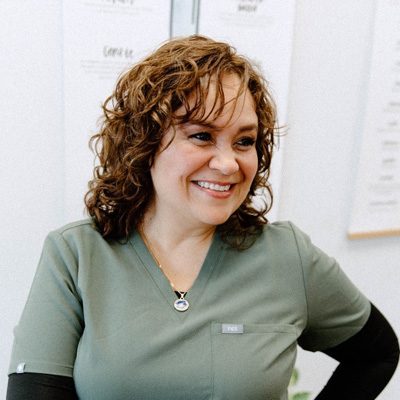 Chiropractic Assistant
Heisel
We moved to CO in 2014, and I was well acquainted with chiropractic care. My husband and I took all three of our kids to see the chiropractor after birth.
The difference that I noticed, though, is that at Etio Chiropractic the Doctors take the time to explain why and how chiropractic care works and the wonderful health benefits that come from it. It wasn't until God opened the doors for me to work at Etio, that I really understood the amazing benefits for me and my family! I can't thank God enough for bringing me to Etio. I also can't thank Him enough for the Doctors and staff members that I am blessed to work with.
I enjoy spending time with my husband and kids. I enjoy walking, hiking, playing games with my family, serving at my church, and getting together with friends and family.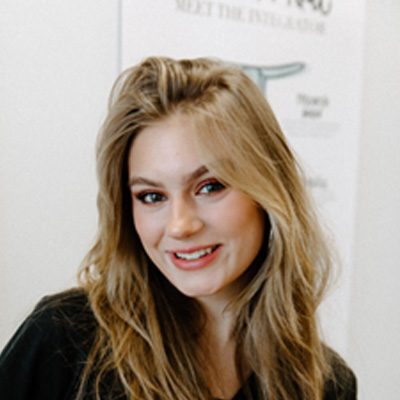 Chiropractic Assistant
Riley
Hey guys! My name is Riley! I've lived in Colorado springs for most of my life and will always love our beautiful mountains! I am so so passionate about how amazingly God created our bodies to function and have been consistently fascinated with our human biology!
I have been a dancer for over 13 years which has driven that interest in muscle/bone movement and function. My past with dance has displayed how interconnected every part of our body is, leading to my passion for Chiropractic care! Straight out of high school, I'm taking a break in my schooling to pursue God and His plan for my life, meanwhile I am consistently blessed to work for a place that promotes God's goodness in creation, and His hope!
In my free time, I love dancing, reading, fishing, going to church, and spending time with my family and friends!
Monday
10:00am - 12:00pm
3:00pm - 6:00pm
---
Tuesday
10:00am - 12:00pm
3:00pm - 6:00pm
---
Wednesday
7:00am - 12:00pm
---
Thursday
10:00am - 12:00pm
3:00pm - 6:00pm
---
Friday
Appointment Only
---
Saturday
Closed